Reload your SSM e-Account with BSN PIN Purchase service and keep yourself updated with business information via e-Info SSM.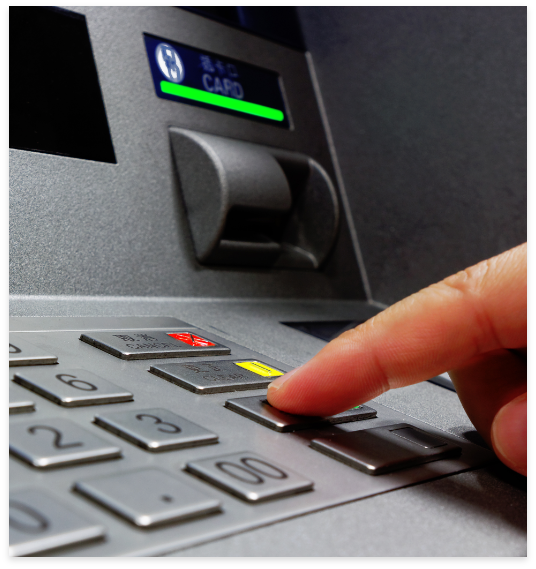 HOW TO PURCHASE ?
Reload your e-Account quickly and securely following the steps below.
Go to any BSN branch/ATM/CDM or visit myBSN or BSN:SMS.
Purchase SSM e-InfoP PIN. Choose from values worth RM30, RM60, RM90, RM150, RM300 or RM500.
Reload your e-Account using the purchased PIN.