BSN SSP. The most "WOW" savings account with MILLIONS of rewards.
CATEGORIES
With 10 draw categories in 2023 from our Millionaire Draw to our newly introduced Teachers Draw, you may be our next winner!
Special Top-up Bonus: For customers that has saved in BSN SSP for 5 years or more, customers are entitled to double chances if:
Deposit of RM500 is made in 2023.

No withdrawals prior to draw date.

Double chances will be rewarded based on deposits made every month prior to draw date.
View all BSN SSP draw results.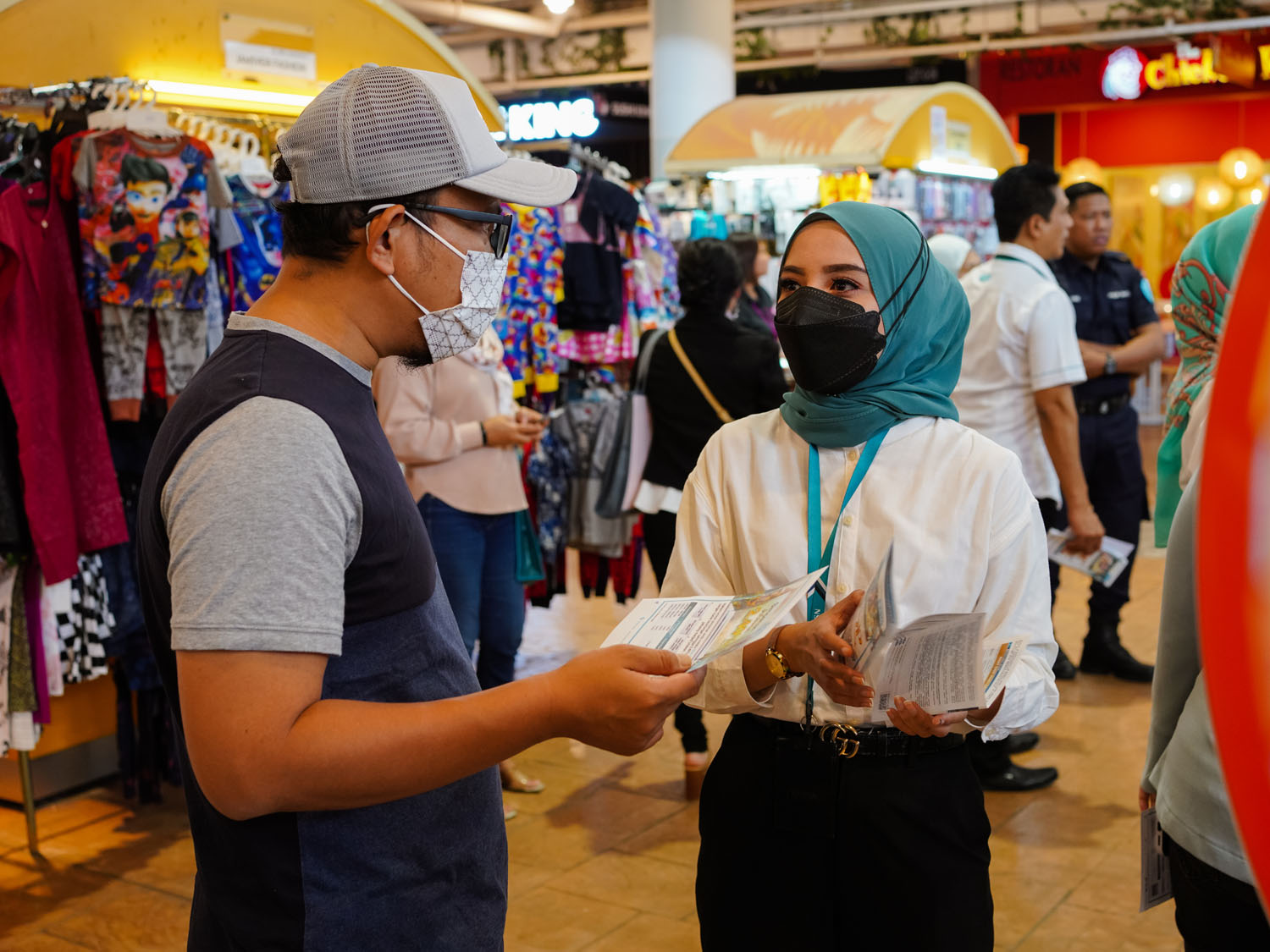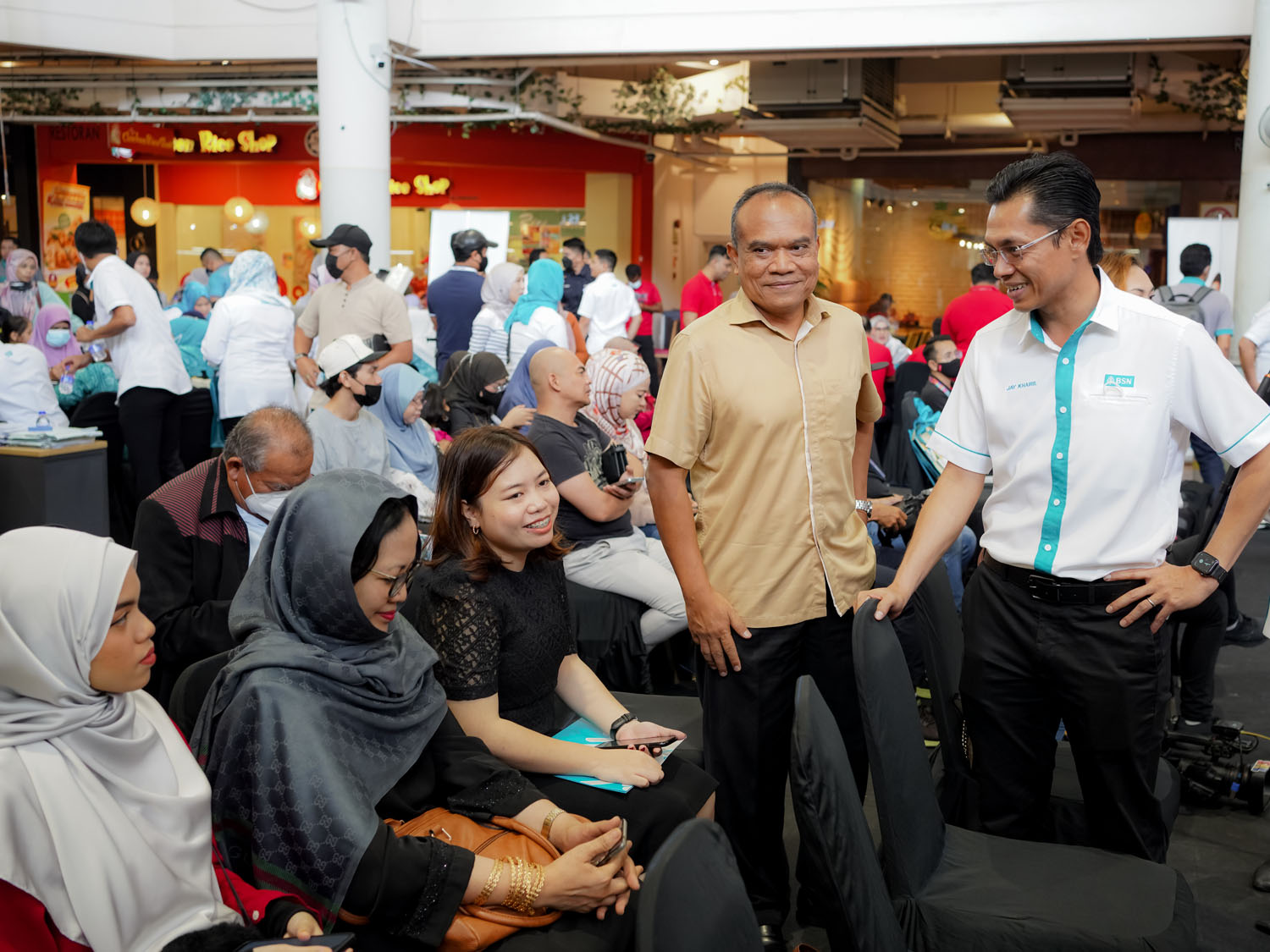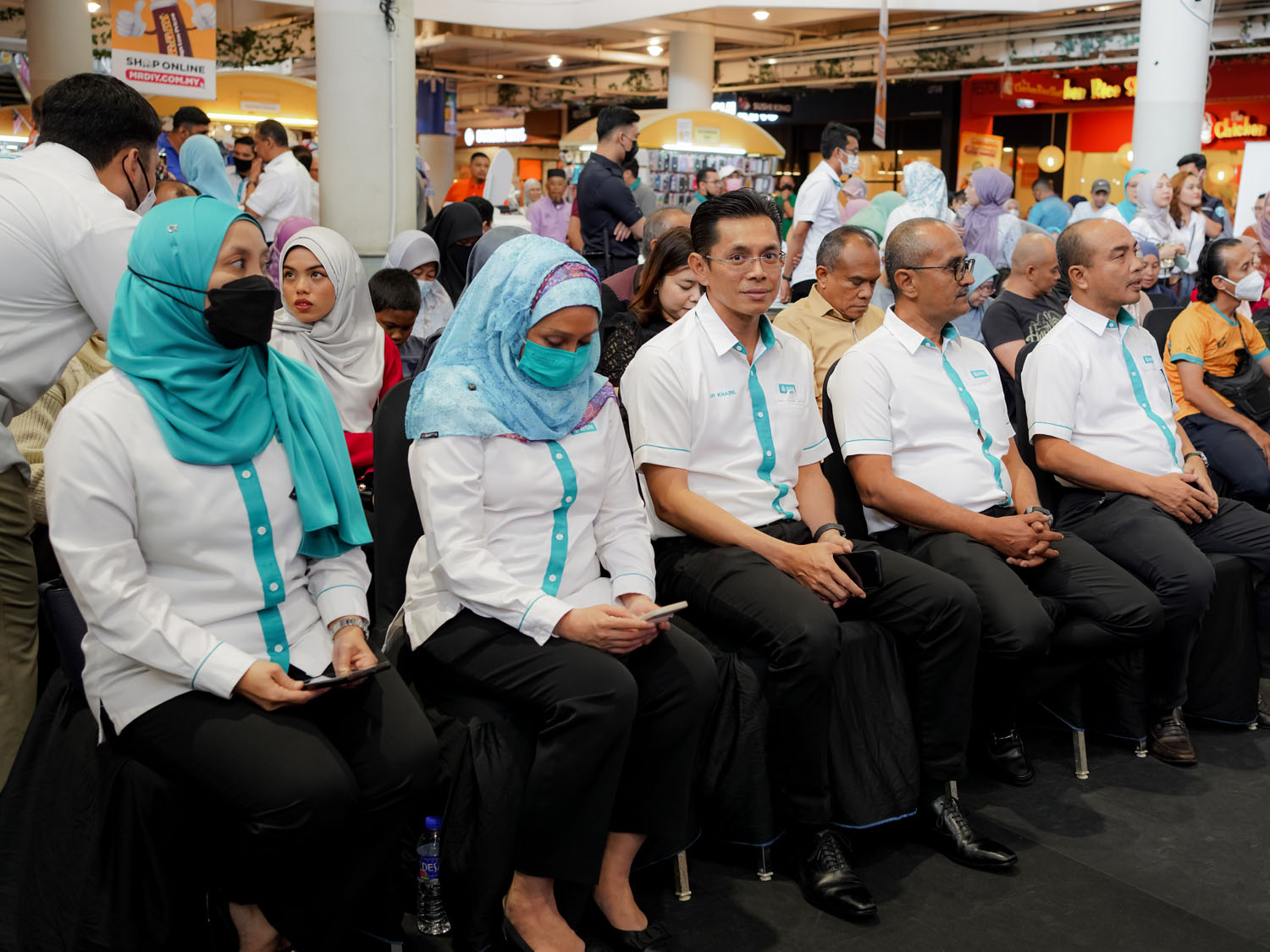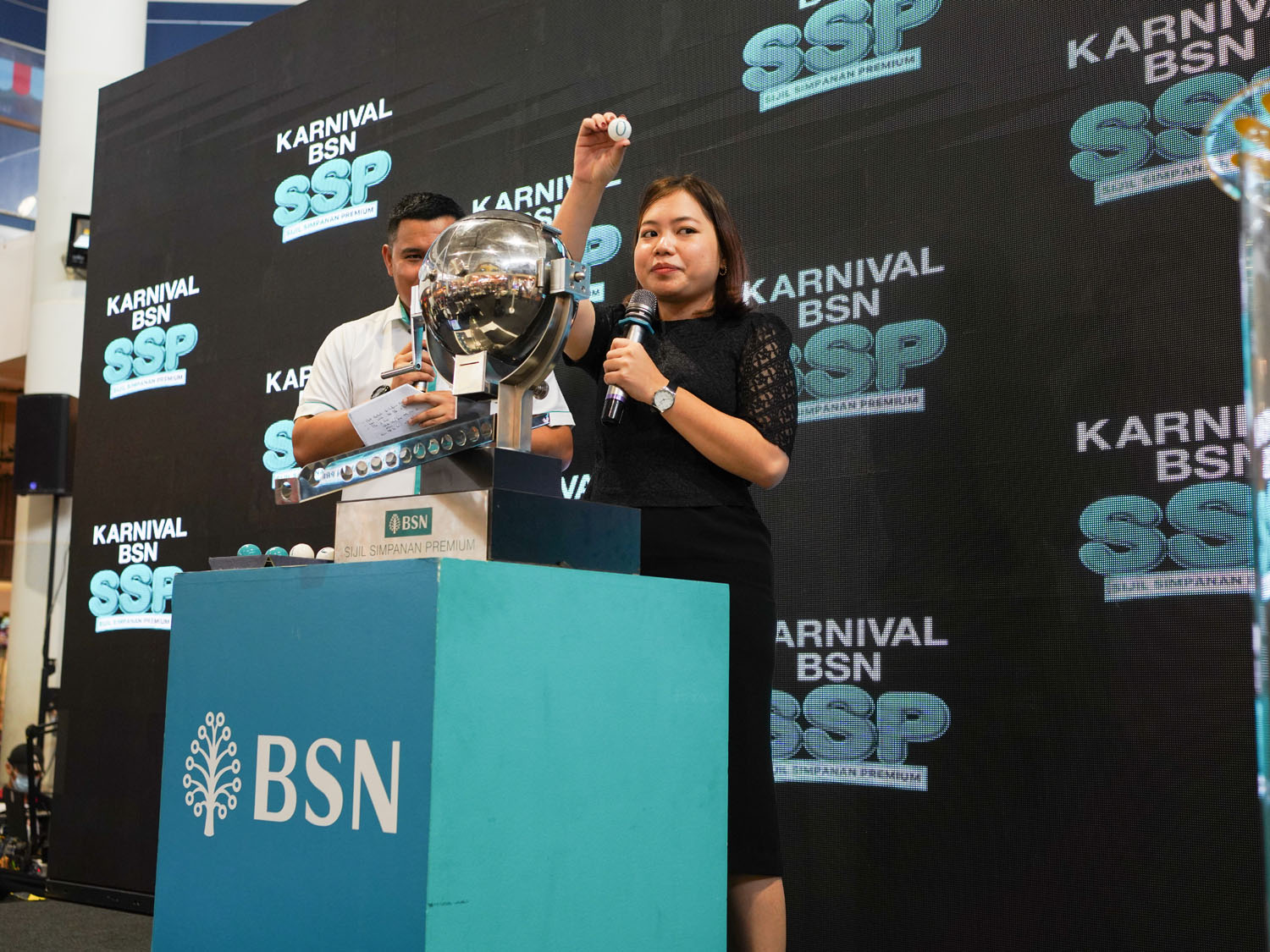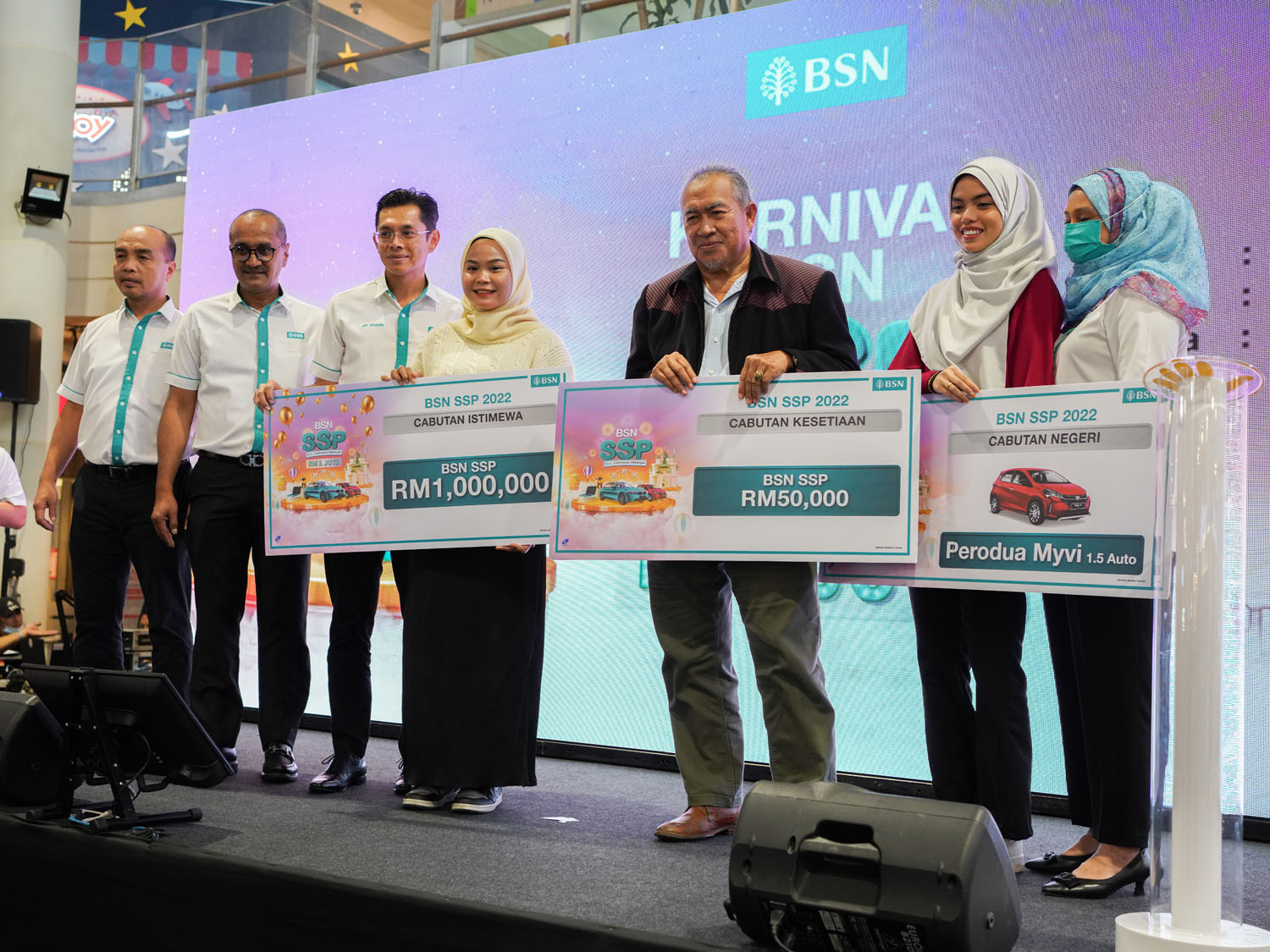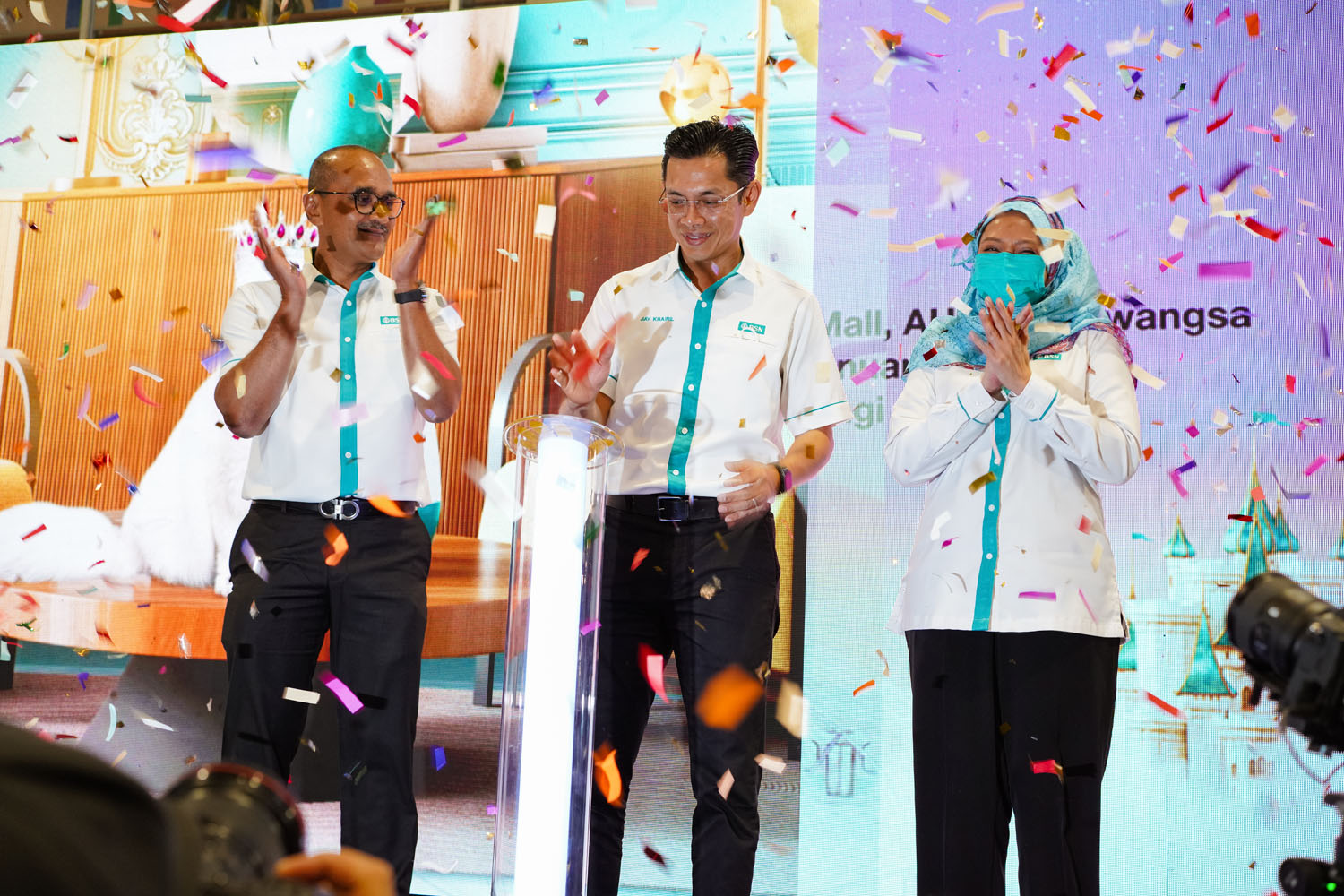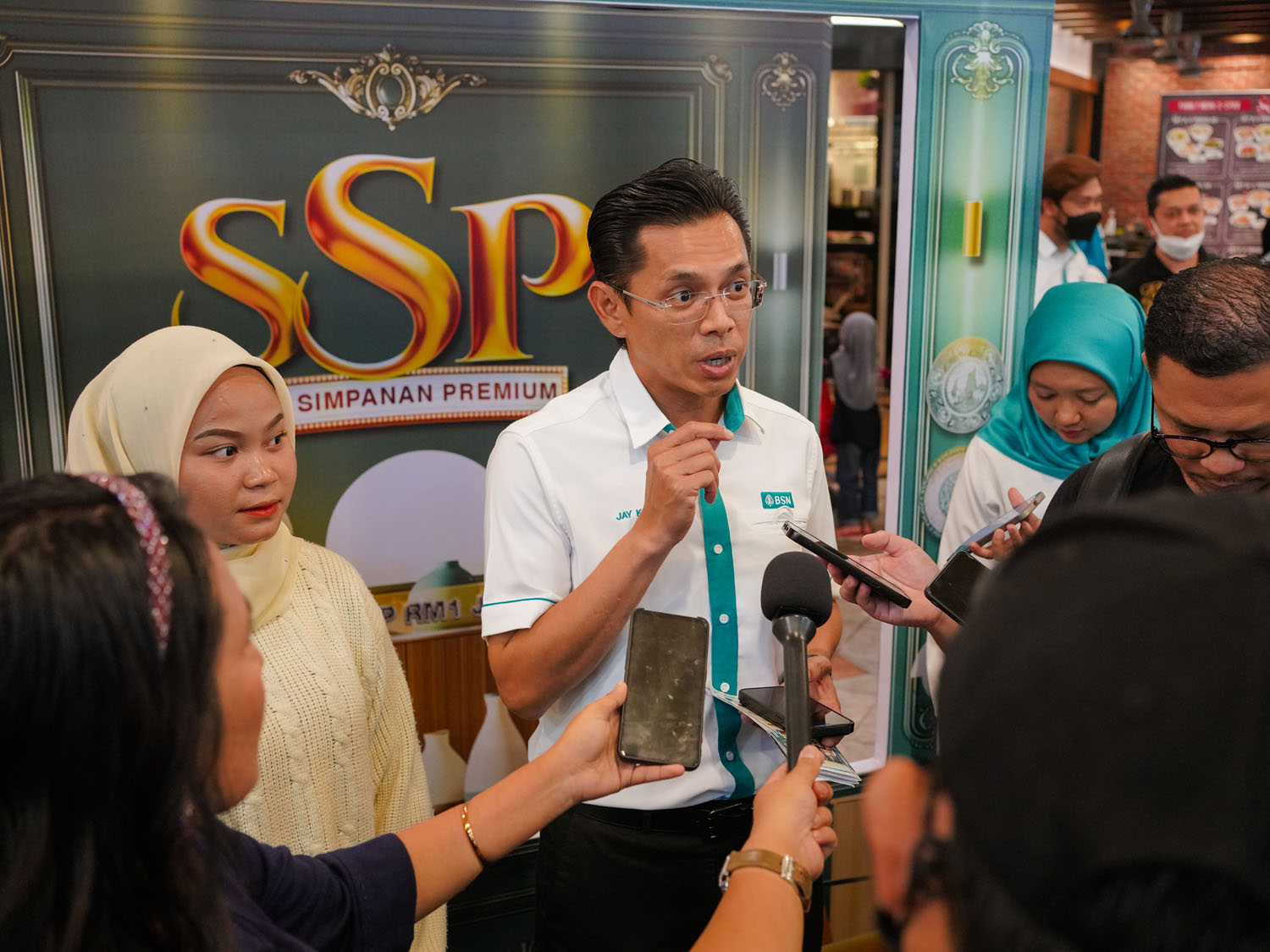 GUIDELINES
Kindly ensure that you have read all of our terms and conditions and guidelines before you enter any of our draws.